Day seven of a digital sketck book by Loo Pimble.
Ok so i took a few days off from the blogging, took sometime with the family fishing, eating and drinking.
Heres day 7:
Tail Ship.
Phoenix.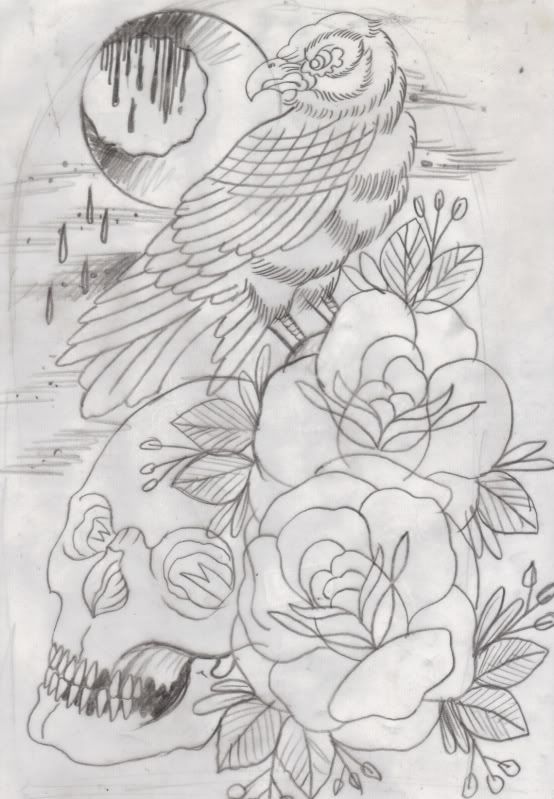 Raven,Skull, and roses.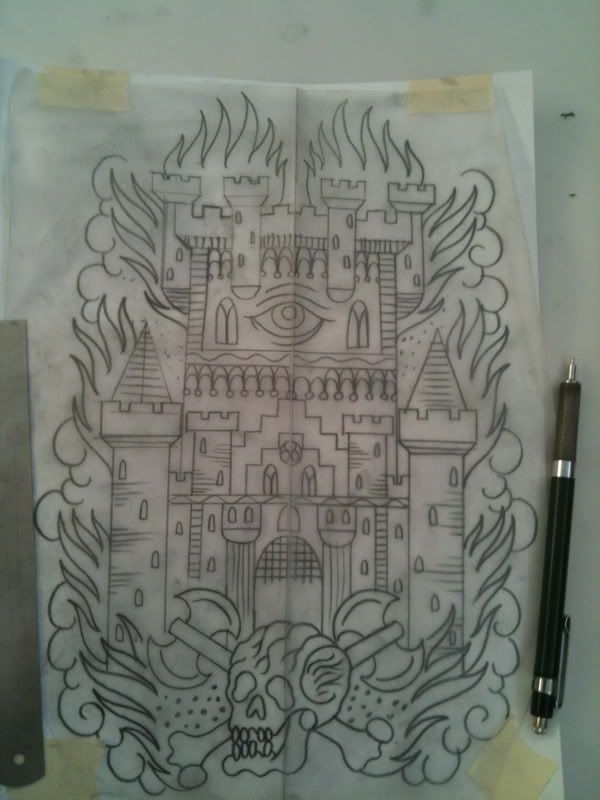 Burning Castle.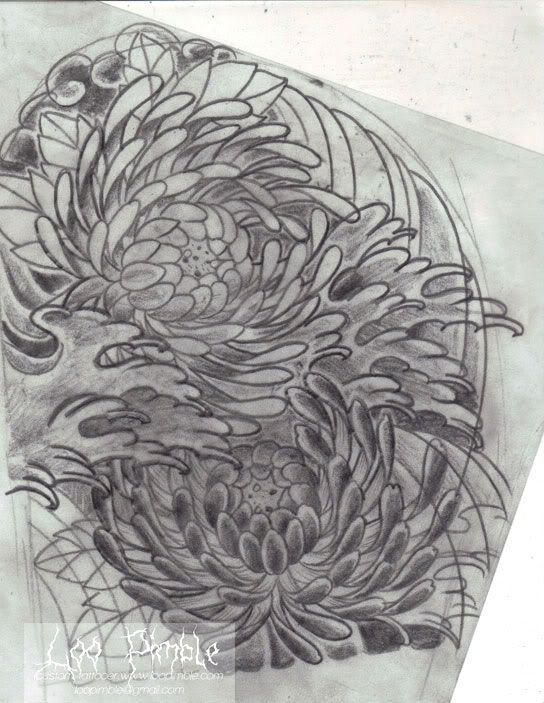 Crisantemo flowers.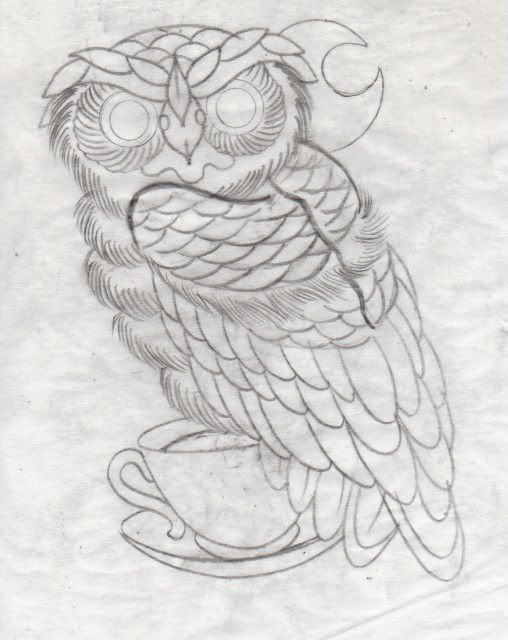 Owl on a cup of tea.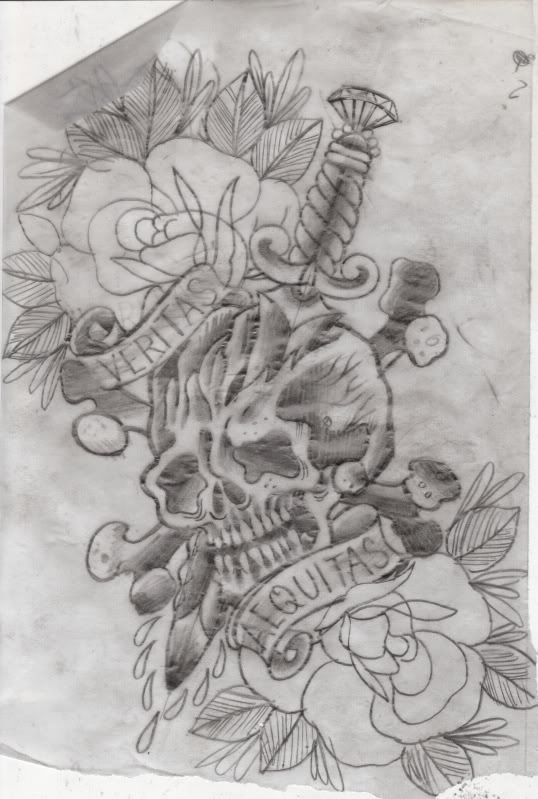 Skull and dagger.
Thanks for stopping bye
Loo
fluk432407