OK day 4,here we go......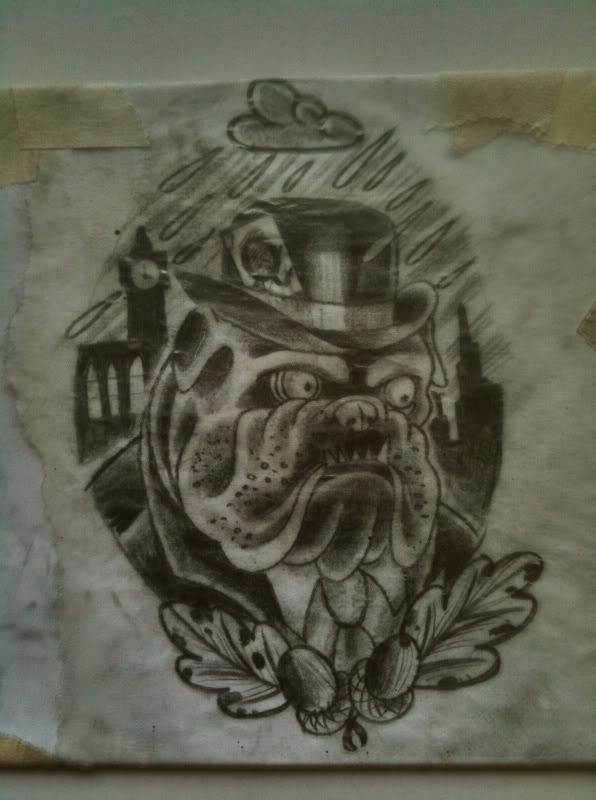 British Bull Dog. I think I want something like this for my hand piece.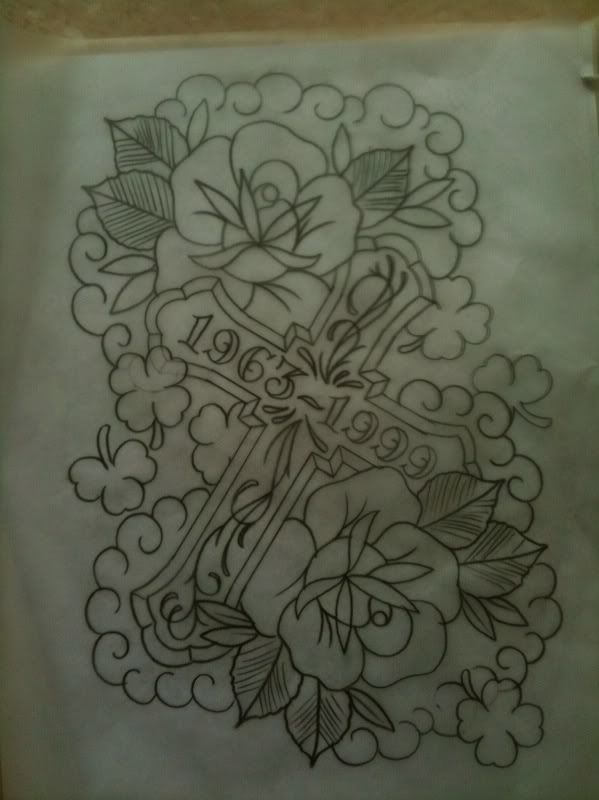 Classic take on cross and roses.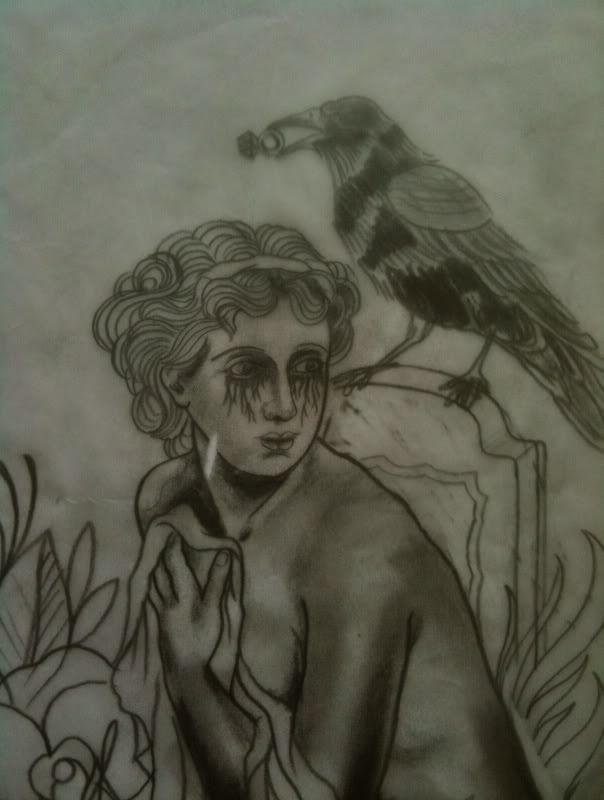 Something a little morbid. Not the best sketch ever but I can see this piece evolving into a cool design, maybe I will redraw this and make this more interesting.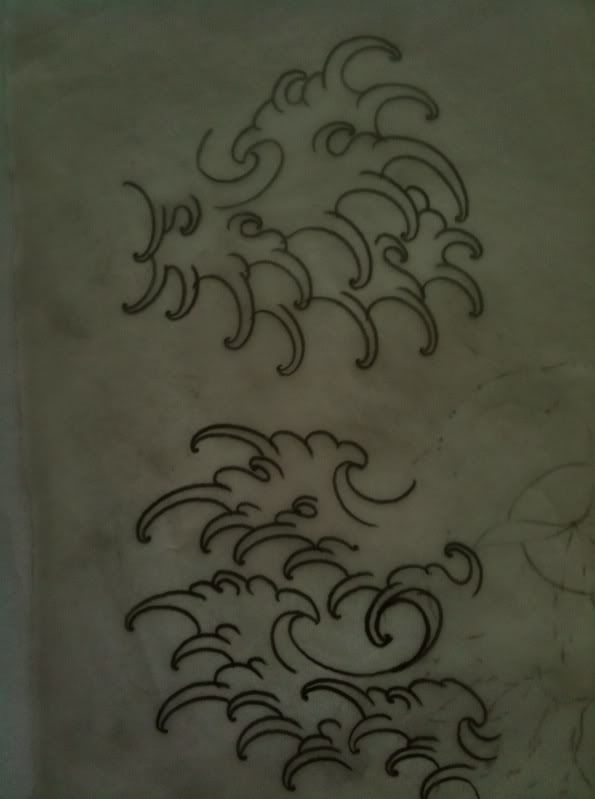 Japanese water study. Every body loves the finger waves.
A gentleman with a fancy mathematical jacket.
Hope you enjoyed today edition, please note that these designs are not here for you to steel, but by all means use them for inspiration, that's what these blogs are here for right? To help fellow tattooers come up with new ideas, techniques, as well as to help tattooies to find their next idea for their new ink fix.
Some of these drawings have been tattooed already, so be respectful and dont ripe off my sketches, please(I know who you are)
Thank you for taking the time to stop by, and will see you tomorrow for another installment of my digital sketch book.
Loo Pimble