Day 5 of a digital sketch book by Loo Pimble,
just a quick one today kiddies, busy busy today, and want to relax and watch a movies,with the wife and dog.
So here they are,
Enjoy.
Stay classy blogland,
and thanks for stopping by,
but mainly stay classy.
loo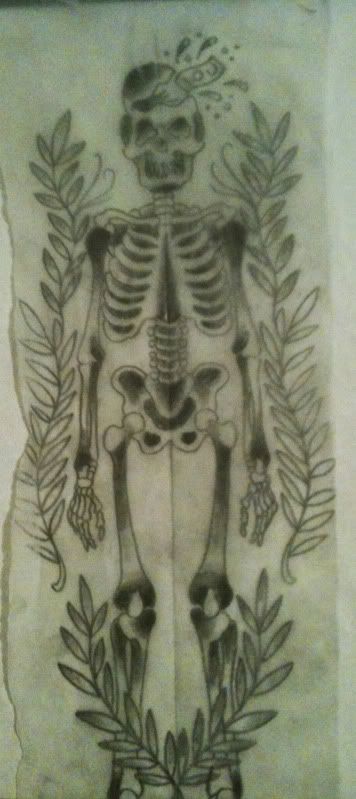 i.o.u skeleton.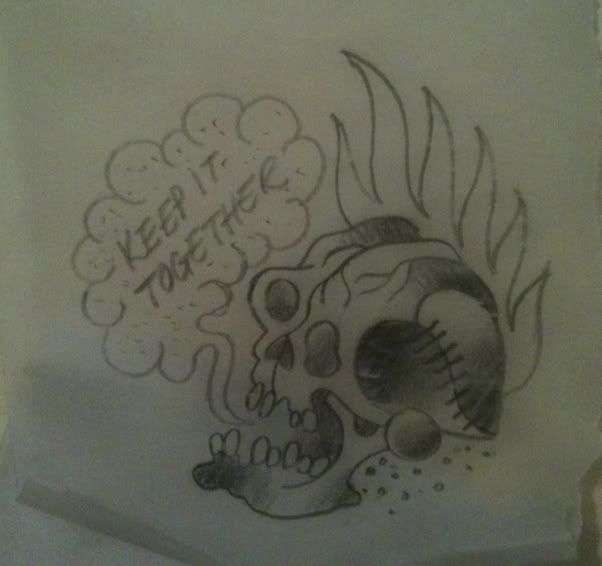 little skull dude.
Black metal dagger.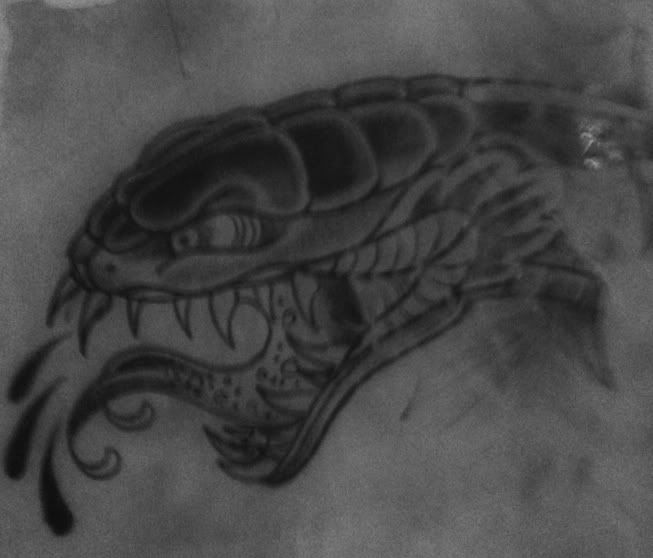 Skin rip snake.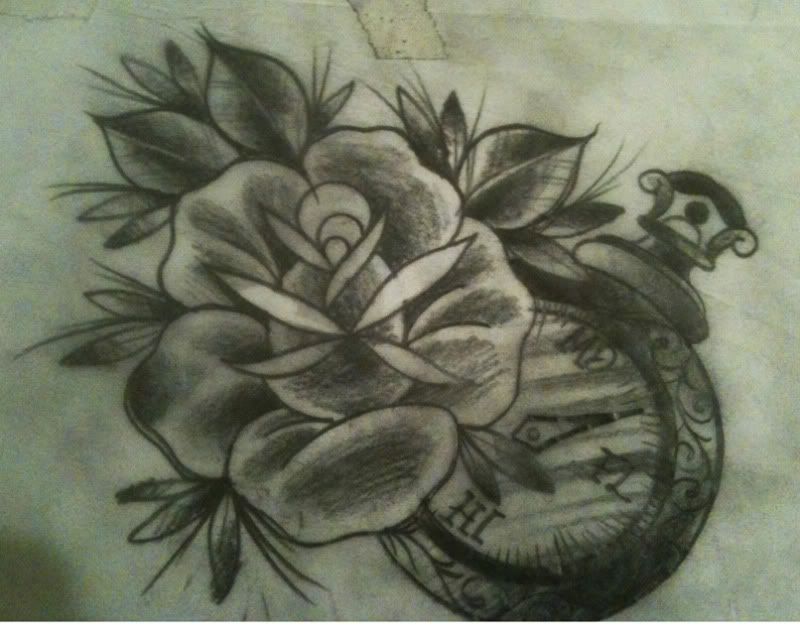 Rose and compass.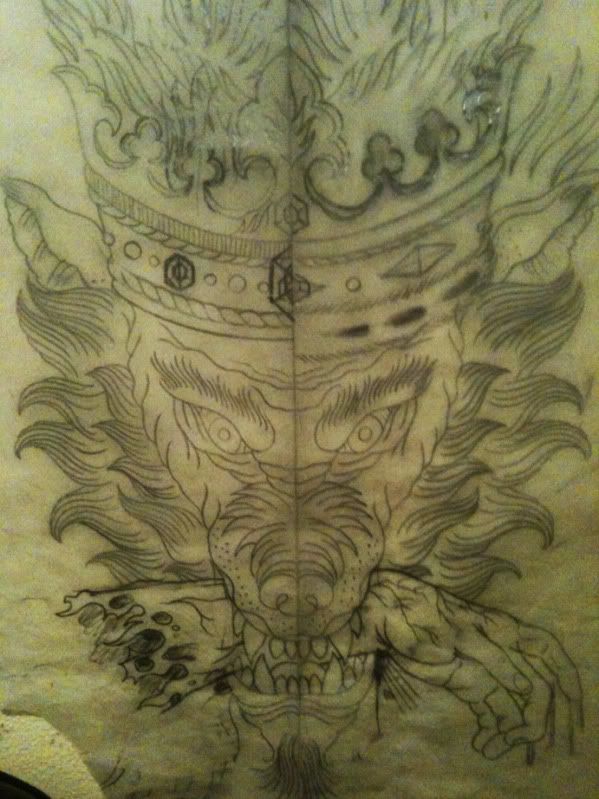 Death Lord Hell Hound Beast, this one about 15"x10".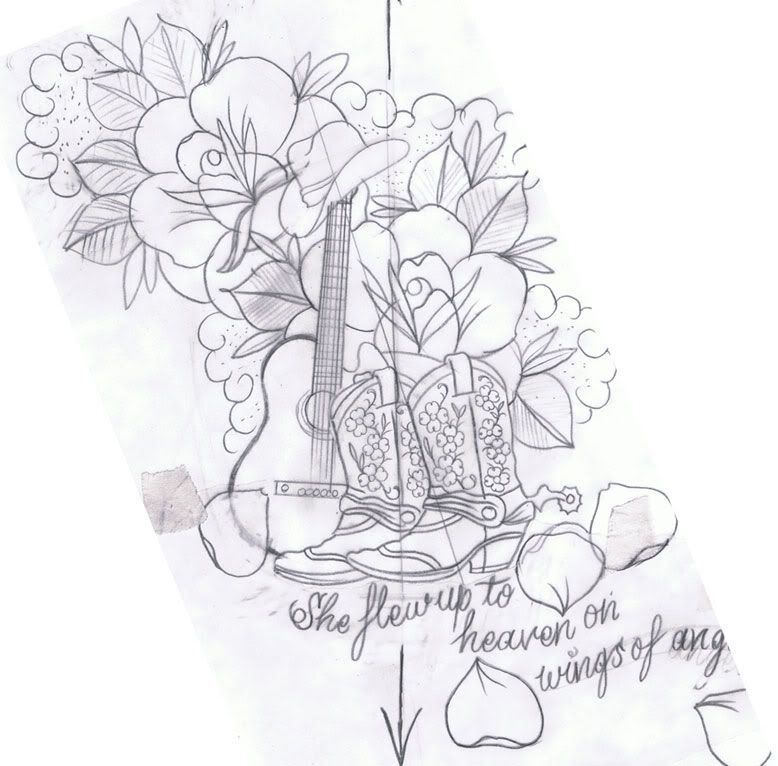 Southern girl.