It's been ages since I last blogged anything, and I wanted to try
something a little different for a while on my blog, I will be posting
daily sketches, or A DIGITAL SKETCH BOOK BY LOO PIMBLE. This will be
mostly tattoo related stuff.
Most of my sketches are on tracing paper or on heavy weight hand made
paper from my sketch book, I use a 0.9 propeller pencil with HB leads,
I also will be photoing these sketches with my iPhone due to it being
easy for me to do, so quality will not be HD,but hope you enjoy this non
the less.
Here a few to kick off with, check back for updates tomorrow, and dont forget to follow this or add it to your RSS feed.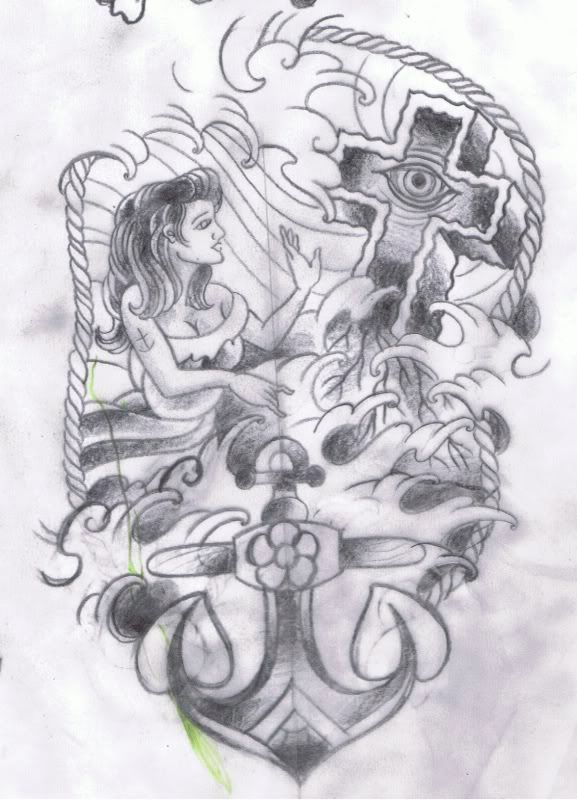 rock of ages sketch, part 2 is rock of ages jewish friendly.
pocket watch and lillies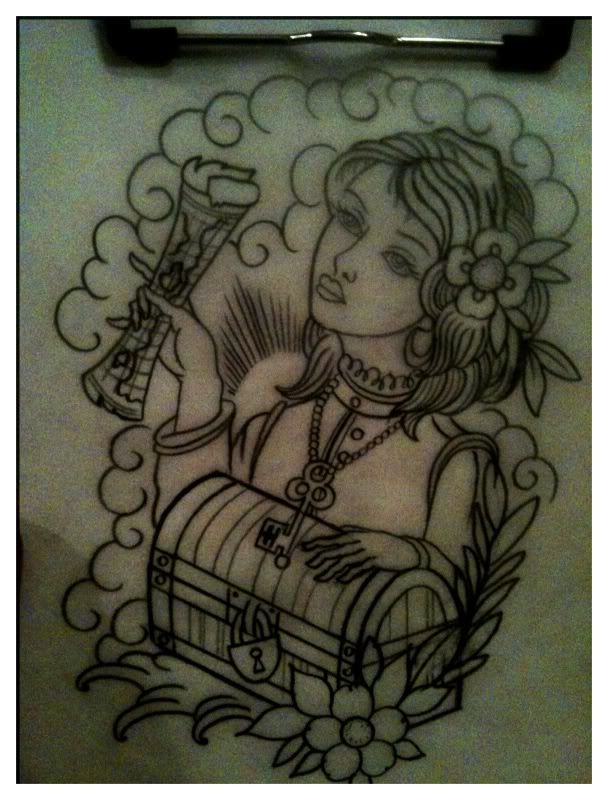 sweet heart with treasure chest and map.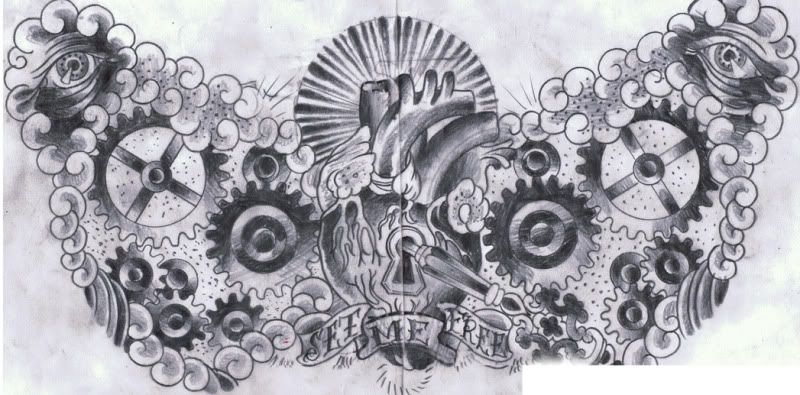 weirdness.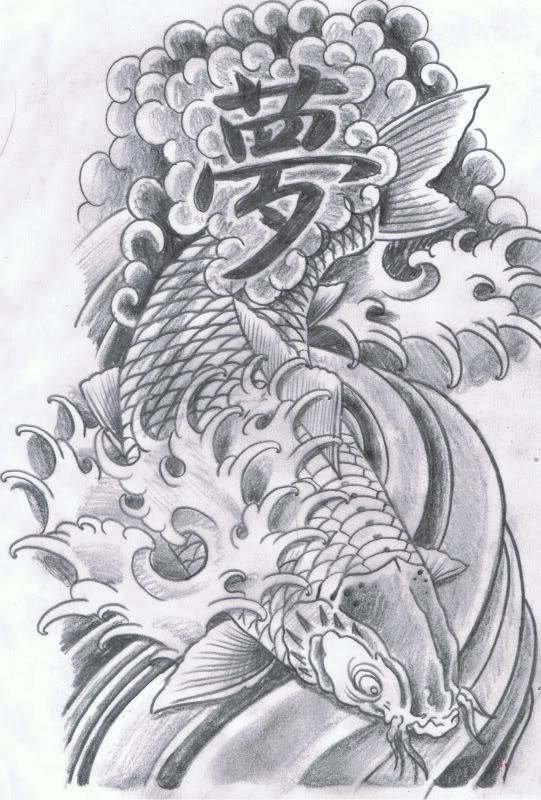 a classic.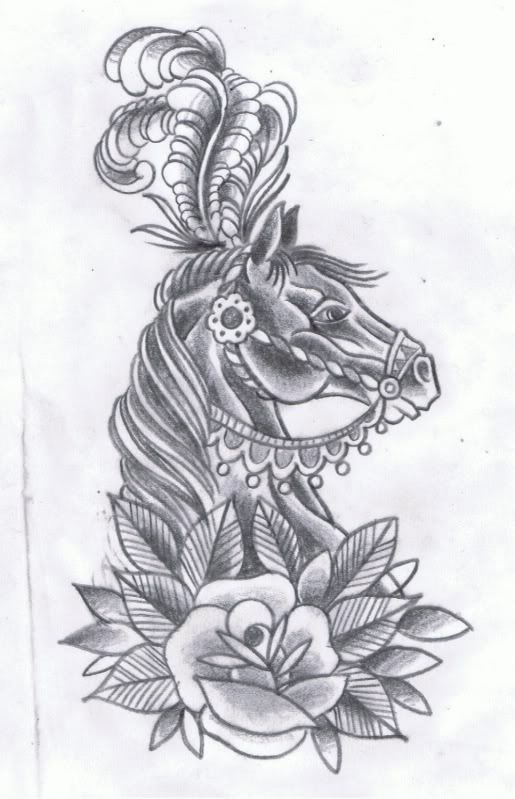 fancy horse.